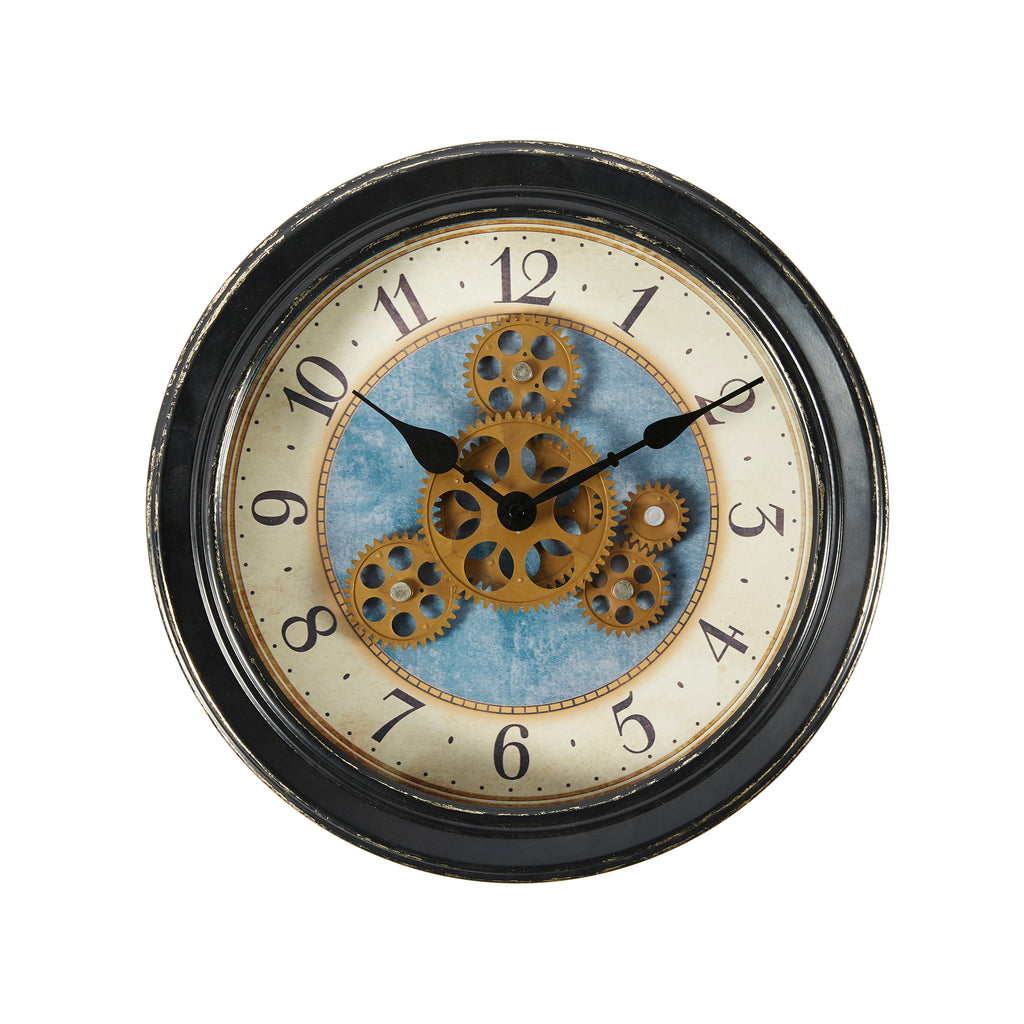 The Barrel Shack™ The Leonardo
Details
Inspired by the large mechanical wall clocks of a bygone era, The Barrell Shack presents The Leonardo, beautifully crafted with intricate metalwork and a skeleton dial revealing the inner mechanisms of the clock.
Display it proudly on your wall to bring a touch of antiquity to your home.
Measuring 13 inches by 3.5 inches, The Leonardo will sit beautifully on any wall in your home and harks to a golden time of Swiss-led mechanical watch engineering.
Formidable and yet understated with its weathered bronzed tones, The Steffen is a statement piece which will transport a room back to a forgone era.
The Barrell Shack brings the charm of the previous century to your home with The Steffen, celebrating the intricacies and craftsmanship of watch-making with a wall clock you will proudly display for years to come.
-Diameter: 13"