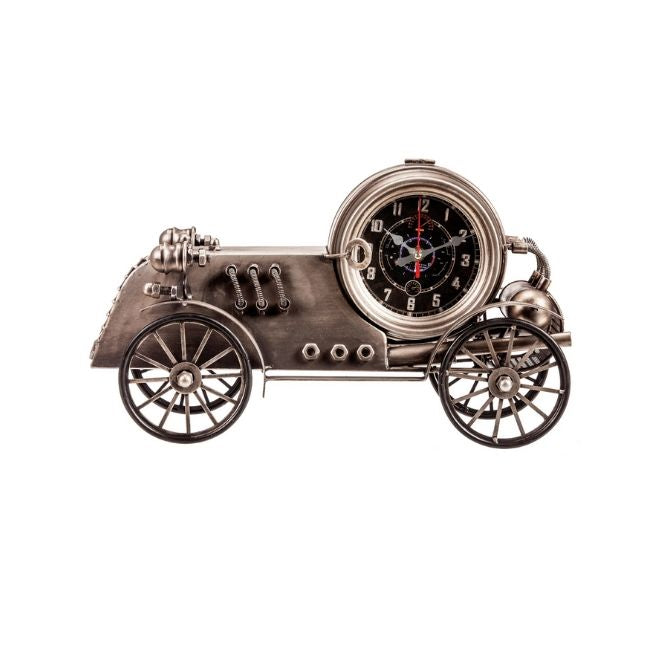 Details
Bring back the Roaring 20's with The Wells by The Barrel Shack. Featuring rustic metalwork engineered with fine detailing, the Wells has that country charm that you love for your home decor. The attention to details in the Wells brings to mind the rapid advancements made in the 20's fueled by prosperity with a distinctive culture edge. It was an age of discovery and expansion, one that redefined womanhood on several fronts.
The Roaring 20's saw unprecedented industrial growth and accelerated consumer demand. The automobile became a household item that Henry Ford made ground-breaking efforts to make available to the middle class. Women won the right to vote, and the flapper was born. Talk about some significant changes in lifestyle and culture, the Roaring 20's had it all.
The Wells captures the heart and soul of the Roaring 20's. It measures 16.5 inches long by 10.2 inches tall and 6.7 inches deep, the perfect size to garner attention in your home. With the Wells, you bring to your home a sense of the audacious attitude of the 20's that infected everyone from New York to Paris. Dynamic and strong, just like the 20's, the Wells accentuates the country life in exquisite detail.