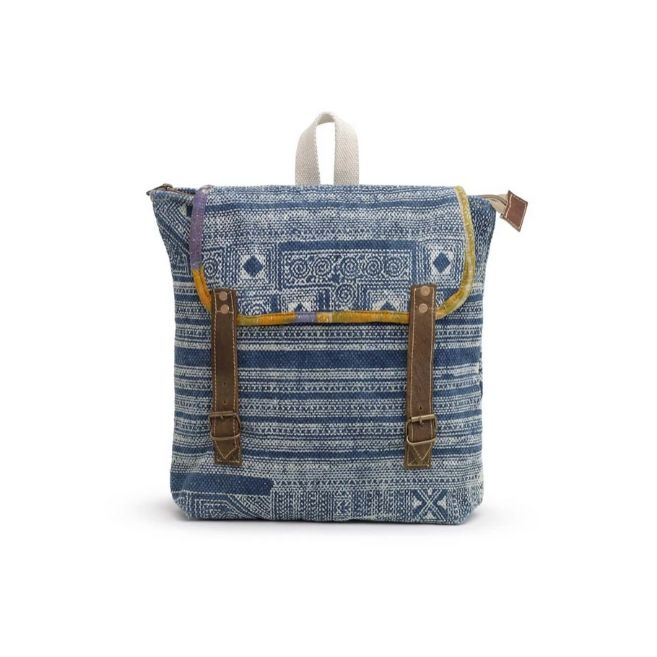 Details
The Barrel Shack is pleased to bring The Sebastian to our customers who love everything country. We understand the rustic lifestyle that caters to your home furnishings extends to your accessories, and The Sebastian is the perfect complement to your look.
This interesting and unique backpack was originally designed using reclaimed and repurposed materials for a truly authentic, rustic look, and we're dedicated to keeping that look and feel in all of our offerings.
That's why The Sebastian has the intriguing use of materials and leather that you love, and the features take the look a step further in a backpack that not only looks fantastic, but carries everything you need.
Whether you're flying across the country and heading abroad, or just running across town on some errands, everything you'll need for your journey fits inside the large main compartment of The Sebastian. And the interesting use of leather accents on the flap closure and the shoulder straps adds a depth of character to an already charming, rustic bag.
The name Sebastian has a rich and varied history. There are Latin and Greek roots, as well as a saint and even a town in Asia Minor. Plenty of popularity brought Sebastian to Europe, the United States, Canada, and even Australia. The Barrel Shack brings The Sebastian to our discerning customers who thrive on rich and varied materials to help them create the country lifestyle they adore.