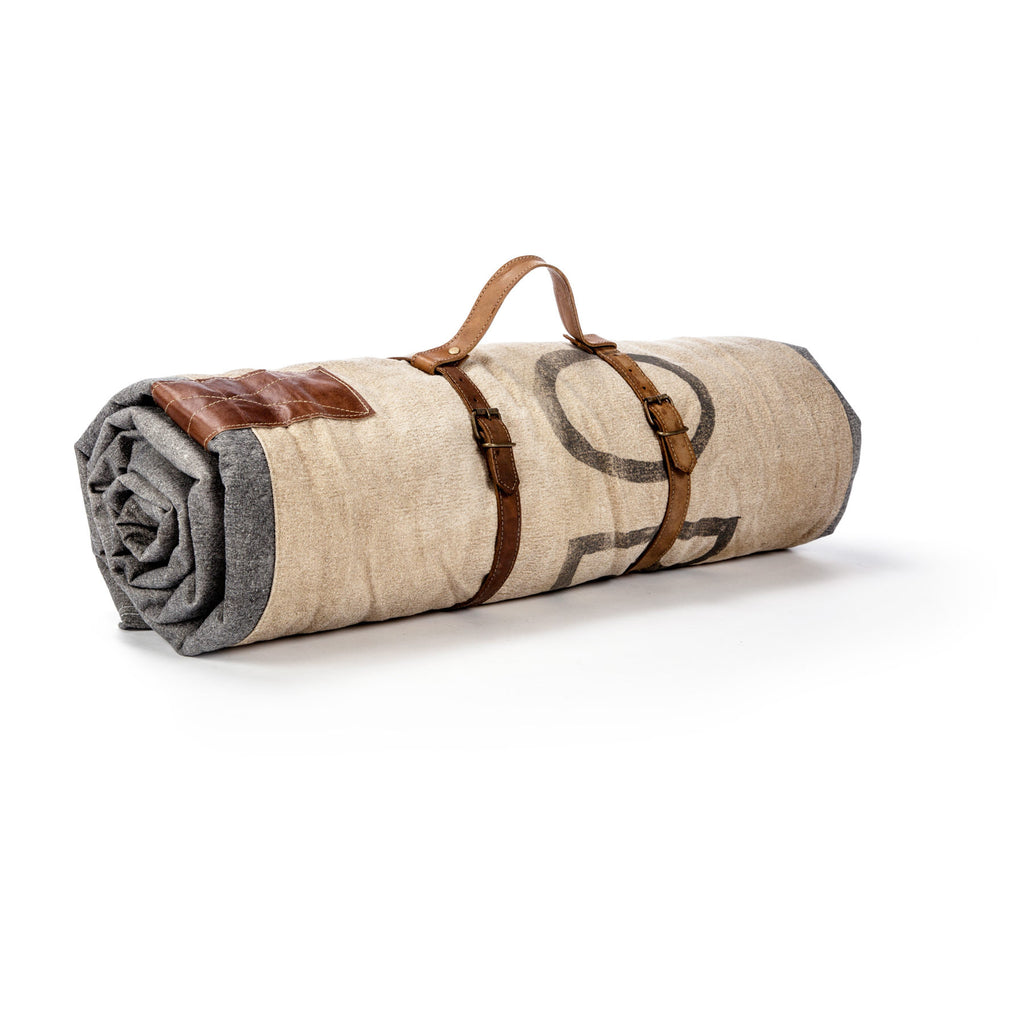 Details
The Barrel Shack's the Luke throw blanket evokes images of ranchers and cowboys herding cattle across the wide open plain and sleeping in bedrolls under a nighttime blanket of infinite stars. The Luke rolls up into a neat little bedroom that's easily transported when you're on the move, and unrolled, provides a soft, comfortable, rustic cover for your bed that works well with your country decor.
Designed after reclaimed materials such as leather accents from repurposed goat leather, the Luke offers you plenty of warmth on cooler nights when a sheet just won't do. A variety of different fabrics and colors are used to create a throw blanket that is as unique and innovative as it is warm and inviting.
Paul Newman's rendition of Luke in the film "Cool Hand Luke" is symbolic of American individualism and non-conformity. He uses his innate sense of humor and his stubborn sense of independence to inspire and lead the other prisoners in his block to band together to get things done that seem impossible to others. Even though Luke dies in the end, his life is viewed as a sort of saintly redeemer figure, and many believe Newman's portrayal of Luke was "iconic" and perhaps one of the best performances of his career.

The Barrel Shack's Luke brings that indelible charisma of the Luke character to life in a bed covering that you'll love nestling down into. Equal parts charm and tenacity, Luke is every rugged, country-living cowboy's bedroll spread under the stars.
Handmade 

throw blanket

 with leather strap

The Luke rolls up and is easily transportable
Made of materials that are soft, comfortable and will keep you warm
7-8-in long x 58-in wide
11.5-in leather strap features 2 metal buckles